We are proud to announce that we have chosen to support Volunteers of America in their efforts to provide housing, employment, and other personal resources to our local veterans.  Their program specifically helps families and individuals that have been impacted by homelessness, unemployment, drug addiction, and mental illness to put their lives back together.  We chose Volunteers of America as an organization to support, because their belief lines up with our belief, "being there for people in their time of need."
Our referral program gives our clients an opportunity to join us in being there for our local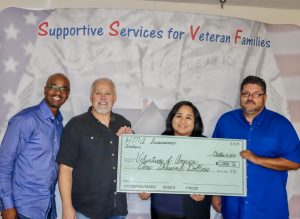 veterans in their time of need.  Here's how it works:  For every referral that we receive, we will provide a personal hygiene kit or personal snack kit with a bus pass to assist a veteran in need.  These personal kits and bus passes are resources that are always in demand and in short supply to help the thousands of struggling veterans throughout Orange County.
Please take a moment to complete the form below.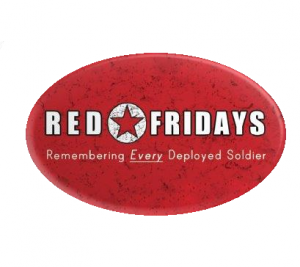 We are very grateful for your willingness to join us in making a difference in our community.  As a way to say thank you, we would like to send you a "Red Friday" button so you can show your appreciation and support for our deployed soldiers throughout the year!