Honest. Local. Transparent.
Specializing in Small Business Insurance. Serving the state of CA.
YOUR TRUSTED
ANAHEIM, CA
INSURANCE AGENCY
We are Anaheim's Premier Independent Insurance Agent serving the Anaheim area and the entire State of California. We offer many types of insurance products, but specialize in small business insurance. Here are some of our top products:
Real Customer Feedback From Our Valued Clients!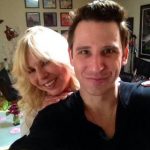 Donna Bradley is the best insurance agent! Saved me so much money on my insurance. Thank you!
Tina S.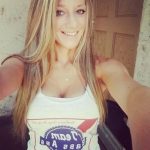 Thank you Brady Hall for getting me insured! You got me the best deal and saved me the hassle of working with large insurance companies that I have no idea about lol. You were extremely efficient and kind. I won't be going anywhere else from now on. Thank you again!
Meagan S.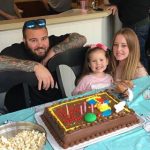 Extremely pleased thank you Brady for saving me $152 a month on car and renters insurance. This is the place to go for any of your insurance needs!
Jake R.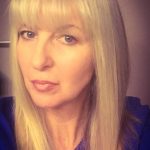 We have loved dealing with Susan Schneider over the years. She is efficientand always looks for the best deal as our teenage sons become drivers and get added to the policy. She tries very hard to make it less painful for us any way she can
Karen W.
We can save you time, aggravation, and money. Working on your behalf, we quote through multiple insurance companies, comparing your current coverage with a wide range of insurance carriers to determine the best deal for you.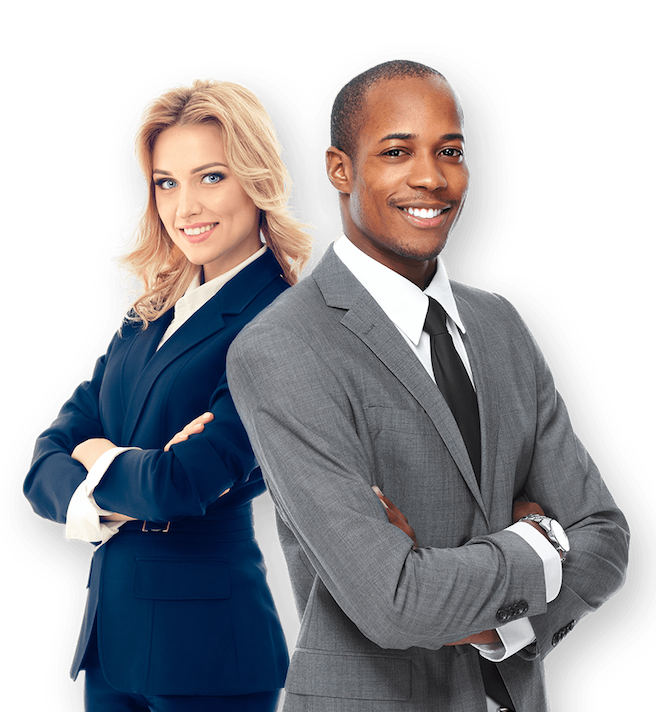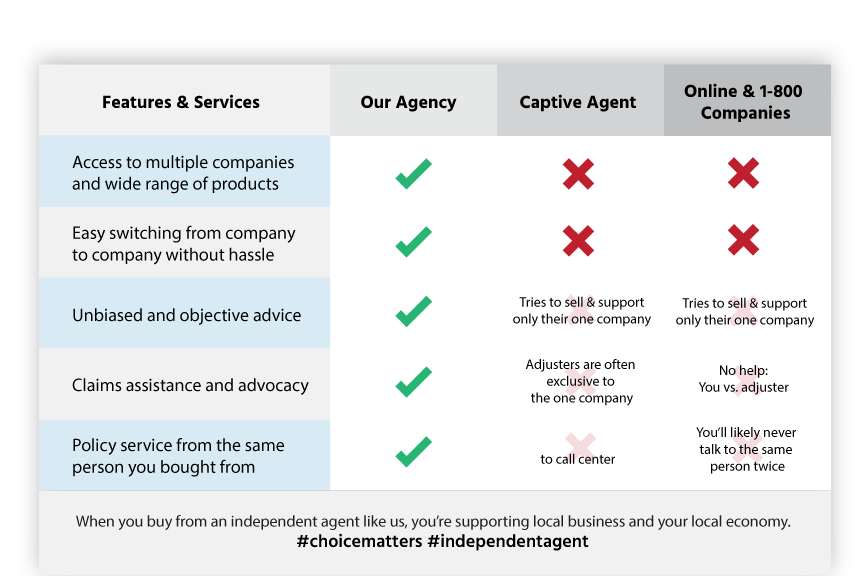 INSURANCE NEWS & TIPS YOU CAN USE