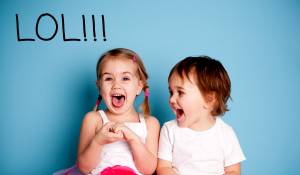 Just a few generations ago, life insurance was one of the most important pieces of insurance a household could have.  It meant that if something were to happen, there'd be money in place to make sure the family would be in a good financial position to continue.  Well, it seems that over the years, the idea life insurance has slowly become a joke in our society.  Almost to say that you'd be stupid to spend money on an insurance policy that does nothing for you until you die.
Industry research has identified that there are real reasons that have made life insurance the last thing people think about.  Here are just a few:
I'm young and healthy, I'll get it when I'm older
I can't afford to add-on another monthly payment
I'm too busy to go through the process of getting a policy
I don't know enough about life insurance to make sure I'm not being taken advantage of
Although these are legit reasons, they shouldn't keep you from taking advantage of your opportunity to financially protect your loved ones, in the event you leave them behind.
Here's a story of one married couple.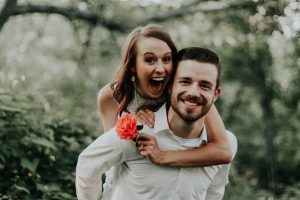 A young couple had been considering life insurance when they first got married.  They did their shopping, had their lab work done, but they procrastinated following through to complete the process (they became busy with their new life together).  The husband went to work one day and ended up falling from a ladder while working on a construction site.  He died on his way to the hospital.  The couple had only been married for 8 months and were expecting their first child.  The loss of her husband and his income made the coming years for the wife very difficult emotionally and financially.  It's sad to say, but this is just one of the thousands of stories where people have missed their opportunity to secure the financial security of their loved ones through life insurance.
So here is the truth – everyone knows they will die one day, they just don't know when.  Everyone knows that if you have people that depend on you financially, an untimely death could impact their ability to recover after you're gone.   Yet, people still take lightly the importance of life insurance.
At HMA Insurance, we are here to let you know that life insurance is not a joke!  We recognize that there are households that would be fine without money from life insurance.  However, for most Americans, the lump sum cash benefit from life insurance could be a game changer.
If this article speaks to you, we encourage you to take a simple step today by clicking, the first step.  We would be happy to assist you in providing your loved ones the financial protection they need and deserve; so you can be sure they'll have the quality of life you'd want them to have in your absence.
We are HMA Insurance, we believe in being there for people in their time of need.  We accomplish this through insurance products that help us provide the financial protection our clients need and deserve.