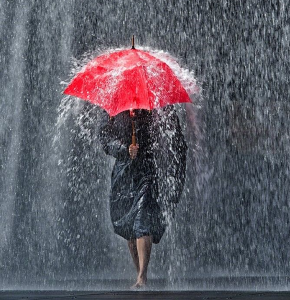 Imagine your teenager driving home at night and falling asleep behind the wheel just minutes before they get to the house.  As a result, she hits another car with four other teenagers in it, causing vehicle damage and bodily injury in excess of $1,000,000.  This happened to one of our clients, and the liability limits on his auto policy (for damages and bodily injury) totaled $350,000.  Where do you think the other $650,000 comes from?
You guessed it… it comes from you, the insured.  In this situation, the insurance carrier wrote checks ($300k and $50k) for bodily injuries and damages, the rest of the money was the responsibility of our client.  These types of accidents happen all the time and insureds aren't aware of exposure to their assets until the claims come and the lawsuits begin.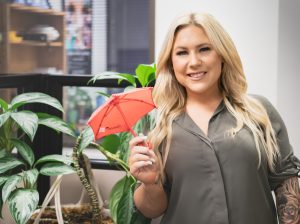 This is exactly where an umbrella policy kicks in.  Umbrella insurance is designed to function as excess liability insurance to protect your savings and other assets in the event an accident exceeds the limits on your auto policy.  For the amount of protection that umbrella insurance provides, it's relatively inexpensive.  Unfortunately, our client did not have an umbrella insurance policy.  He declined to add it at the time he purchased his auto policy because it was an additional $50.00 per month.  Needless to say, our client would have benefited tremendously from the extra protection.
Click here to learn more about umbrella insurance or to get a quote.