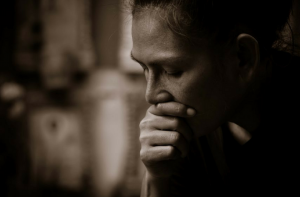 I was speaking with a client earlier this month and he shared a story with me about a couple that experienced a very unfortunate life insurance mistake.  The couple had been married for over 20 years, it was a second marriage for both.  The husband had purchased a life insurance policy a while back, and unfortunately, he failed to tell his wife about it.  What happened next was a total  emotional and financial disaster.
The husband ended up getting sick and passed away unexpectedly.  The hard part is that his wife did not know anything about his life insurance policy. With his passing, there were final expenses, as well as daily living expenses that were starting to add up.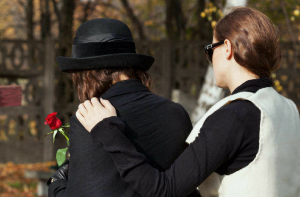 Upon speaking with her husband's ex-wife, she learned that he had an insurance policy.  After weeks of going through the home, she finally came across the policy.  After a brief moment of joy, she was overcome by sadness.  The insurance policy she found showed her husband's mother and ex-wife as the beneficiaries.
Rather than being able to grieve the loss of her husband, she is now in a legal battle to get a share of the benefits from the policy.   As sad as this story is, it's a very common occurrence.  We always recommend that couples have a conversation about life insurance, especially when there have been previous marriages.  We also recommend that the life insurance policy is kept in a place that is easily accessible as the surviving spouse is grieving their loss.
If you have questions or would like to learn more about the different type of life insurance policies, just text the word "LIFE" to 714.942.5097.